Handmade with Love in Sunshine California.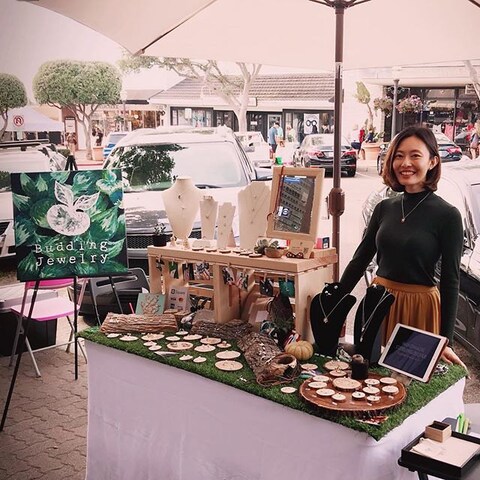 Jul 7
San Clemente Art Fair
The Village Art Faire is a decades old San Clemente tradition, born from a desire to put gifted artists and craftspeople in touch with their local community. It has grown to include artists from all over Southern California and attracts visitors from near and far.